Amazon Great Indian Festival Sale 2022: Amazon's biggest sale is about to start for the coming festival season. The Amazon Great Indian Festival sale will see the best deals of the whole year on everything you need. Starting from September 23 on Amazon, Kickstarter deals are available in every section, including bumper discounts and many other great offers. In this cell phone, clothes, cosmetics, or any household item can be bought at the lowest price.
Amazon Great Indian Festival Deals And Offers
The 1-cell will start from 23rd September and will start 1 day earlier for Prime members and there will be more offers. In the sale, up to 10% instant discount will be available separately from SBI debit or credit cards. There will be separate coupons and extra cashback and offers for Amazon Prime members.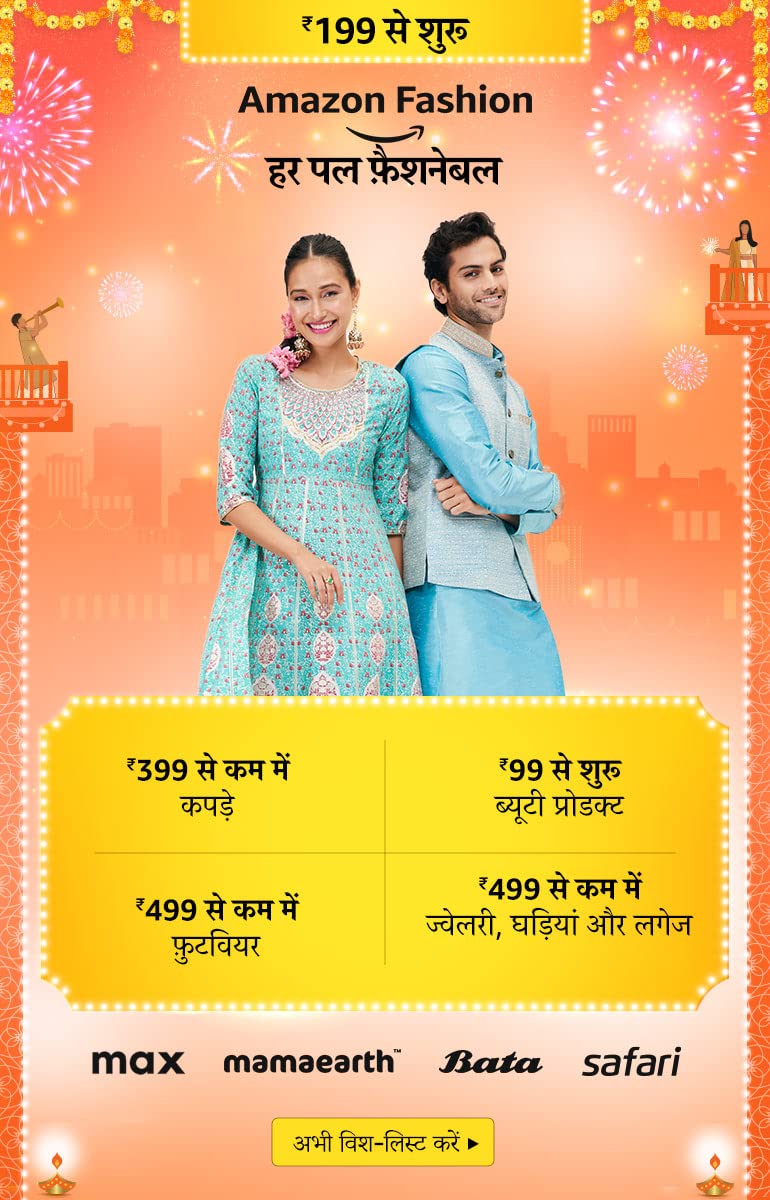 2-Fashion and beauty are going to get the highest discount of up to 80% and the clothing deals will start from just Rs.199. Beauty products will be available for just Rs.99. Deals of branded clothes will also be available for Rs 399 as well as deals on jewellery, luggage bags and watches will start from Rs 499.
Amazon Great Indian Festival Clothing Deals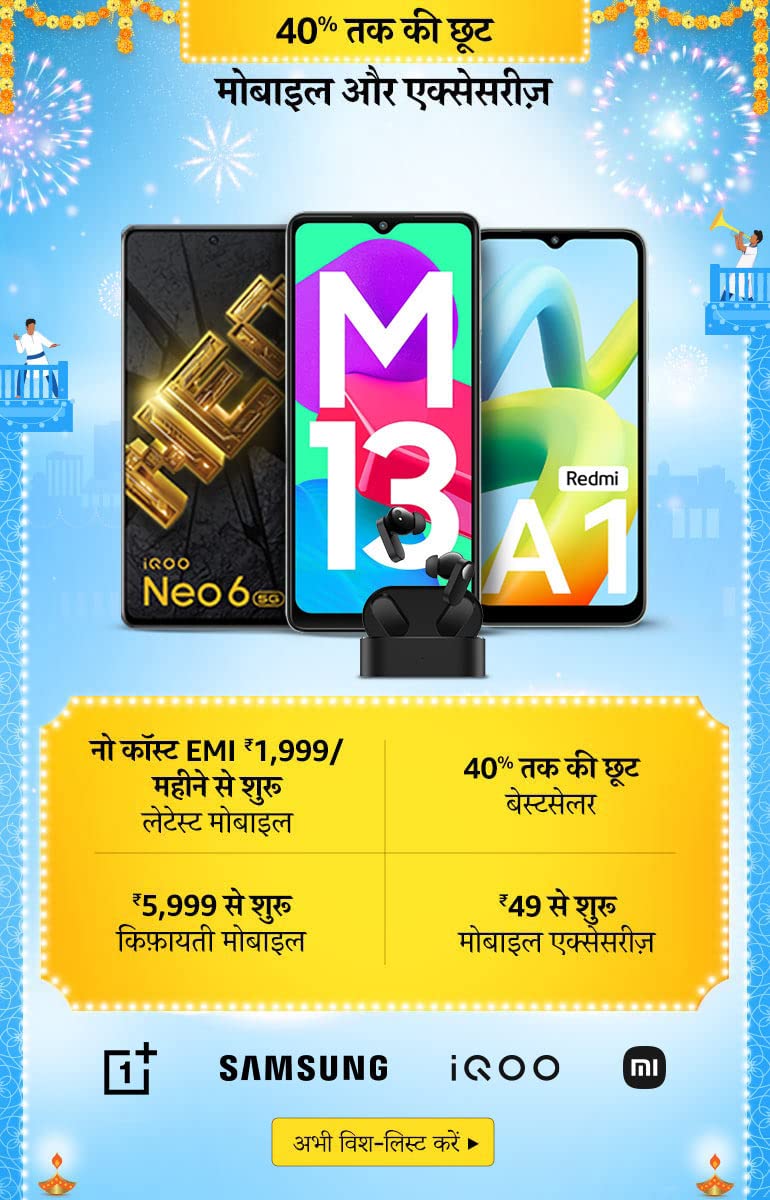 3-Mobile phones will have the highest deals and many newly launched phones will get up to 40% discount. The price of phone accessories will start from Rs 49. The budget phone can be bought for Rs 5,999.
There will be a discount of up to 75% in 4-electronics, in which deals will be available on laptops, watch headphones, tablets. Along with this, deals will also be available for Rs 99, Rs 129, Rs 299 and Rs 999.
Amazon Great Indian Festival Sale Electronics Deal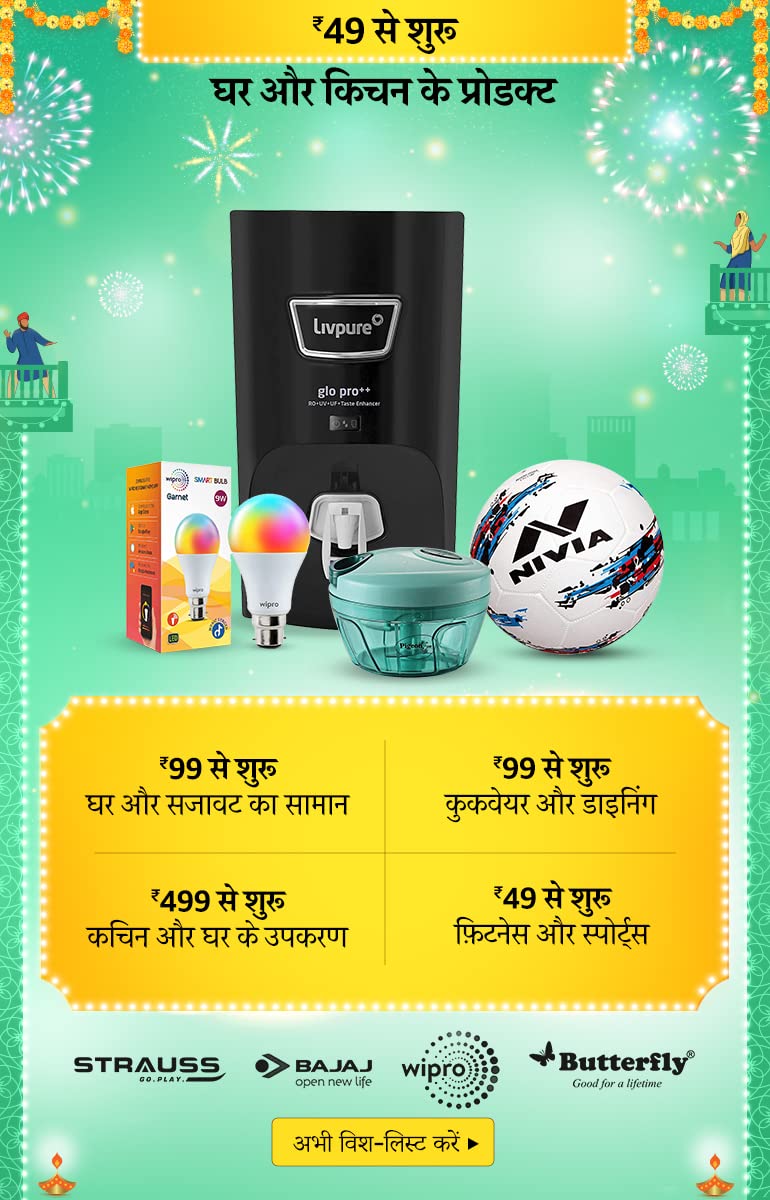 There will also be a discount of up to 70% at 5-Home & Kitchen. Housewares will start from Rs.49 onwards. Apart from this, there will also be categories like under 59 rupees, under 449 rupees.
There will also be a discount of up to 70% on 6-TVs and other large home appliances and there will also be new launched products. In the deal, the price of the washing machine will start from Rs 5,999. The price of the fridge will start from Rs 7,290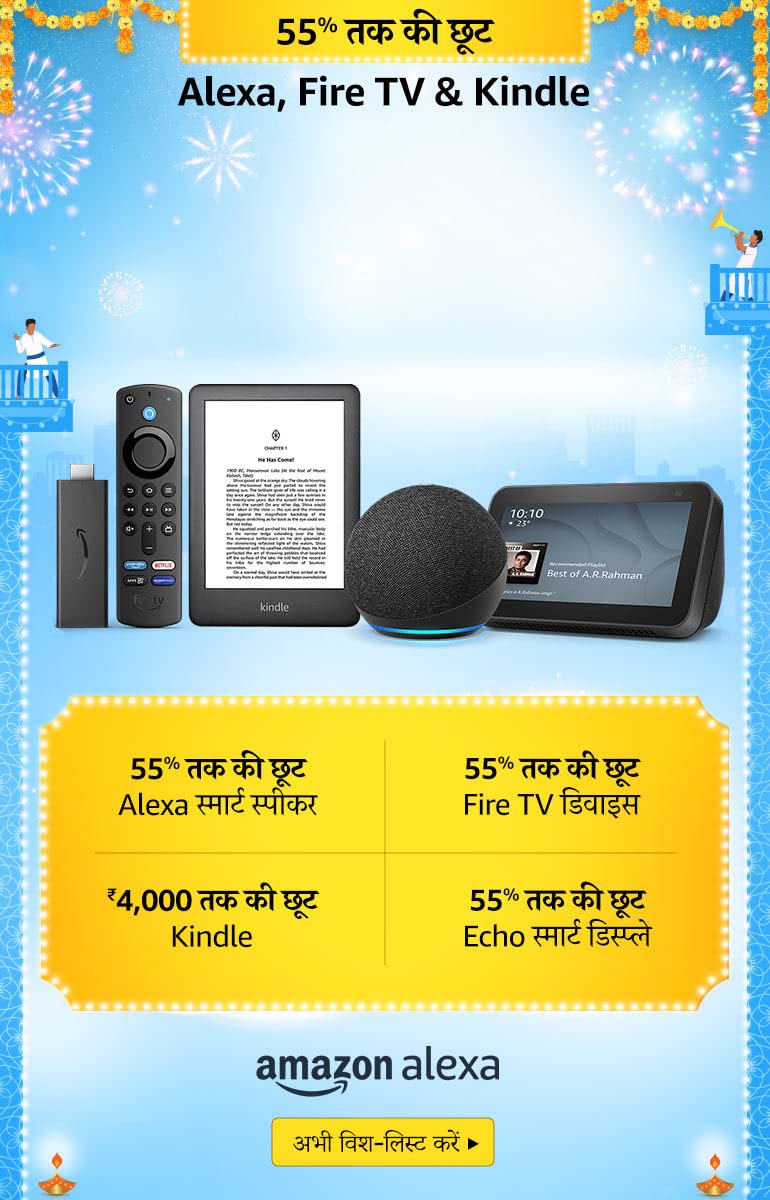 Up to 55% off on 7-Fire Stick, Kindle, Echo speaker and all Alexa devices. Apart from this, new launches in every segment, new deals and discounts are going to be available on new launches.
8-Cell is a pocket friendly store with lots of products and deals within Rs.49, Rs.99, Rs.199, Rs.299, Rs.399 and Rs.499.
All Deal and Offers Of Amazon Great Indian Festival Sale
During the 9-sale, there will be an option of No Cost EMI in which you can buy any product on every month's installment without paying interest.
In the 10-cell, the maximum exchange bonus of up to Rs 18,500 will be available on gadgets like mobiles, laptops, tablets.
Disclaimer: All this information has been taken from Amazon's website only. For any complaint related to the goods, you will have to contact by going to Amazon. ABP News does not confirm the quality, price and offers of the products mentioned here.