Arbaaz Khan Malaika Arora Divorce: Today, the talk of Arbaaz Khan and Malaika Arora, whose name was one of the famous couples of the film industry. According to media reports, Malaika and Arbaaz first met during a photoshoot. Seeing each other here, they fell in love. It is said that after dating for a few years, Arbaaz and Malaika got married in the year 1998. From this marriage their son Arhaan Khan was born. However, after 19 years of marriage, Malaika and Arbaaz got divorced from each other in 2017, shocking everyone.
Once the media also wanted to know the reaction of Salim Khan on the divorce of Arbaaz and Malaika. Talking about this, Salim Khan had said with great impunity that, 'I am a writer, do not talk to me about anyone's affair and breakup, I do not interfere in the life of my children and do not talk about it. want to do'.
Let us tell you that today both Malaika and Arbaaz are happy in their respective lives. While Malaika is in a serious relationship with actor Arjun Kapoor, Arbaaz Khan is also dating Italian model Giorgia Andriani.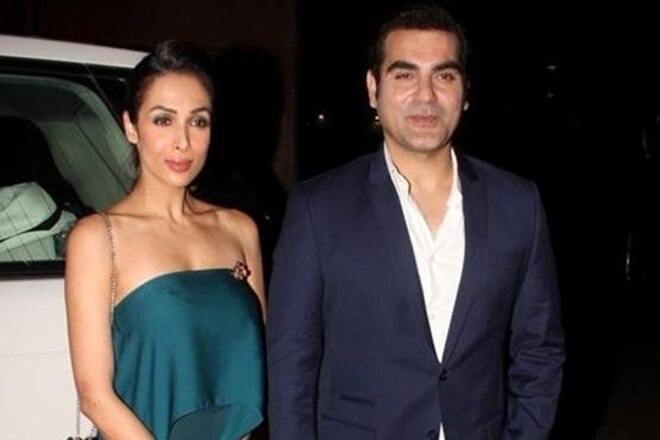 Be it Malaika-Arjun or Arbaaz-Georgia, they are often seen together. However, till now neither Malaika nor Arbaaz has disclosed when they are going to get married. Let us inform that Malaika's boyfriend Arjun Kapoor was recently seen in the film 'Ek Villain Returns'.
Leander Paes, who once dated Sanjay Dutt's ex-wife, revealed the shocking reason for the breakup!
Swara Bhaskar called the attack on Salman Rushdie 'shameful' and 'condemnable', did this tweet