Sridevi Jaya Prada Rivalry: Today, the two famous actresses of their era, Sridevi and Jaya Prada, whose stories are famous even today. Today we are going to tell you a similar anecdote related to them, which was discussed a lot at one time. It is said that Sridevi and Jaya Prada did not get along at all. Both of them were big stars of their time and their presence in the film meant that the film would be a hit. Sridevi and Jaya had worked together in many films, which included Tohfa, Aulad, Mawali, Main Tera Dushman, Naya Kadam, Mokshak, Majal etc. Now the question arises that why Sridevi and Jaya did not talk to each other despite working in so many films together?
So the answer is that there was a lot of competition between Sridevi and Jaya Prada and that is why they considered each other as their opponents. Now let's come to the story related to Jaya Prada and Sridevi, which had once made a lot of headlines. Actually this whole incident is related to the 1984 film 'Maksad'.
Jeetendra and Rajesh Khanna were in the lead roles along with Sridevi and Jaya Prada in this film. It is said that Rajesh Khanna and Jitendra knew that there was a rift between Sridevi and Jaya Prada. In such a situation, both these stars had locked Sridevi and Jaya Prada in a make-up room after getting a chance one day.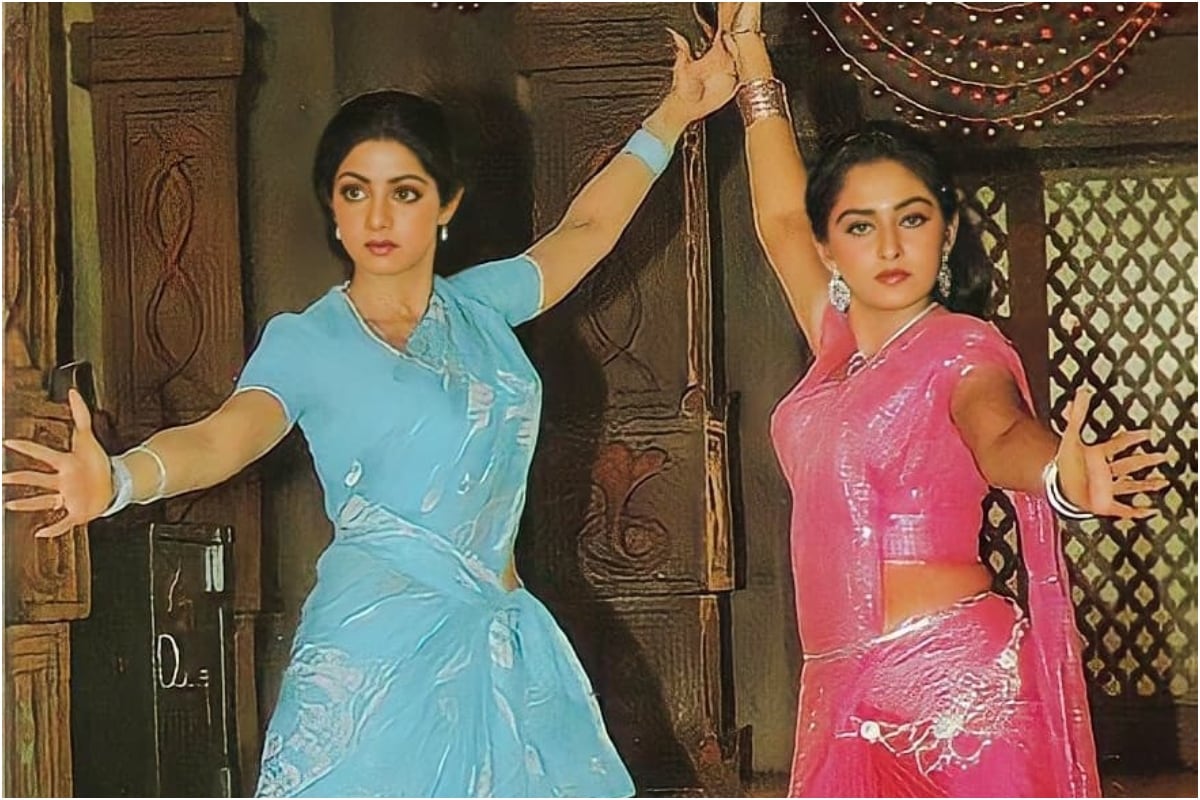 Rajesh Khanna and Jitendra felt that by doing this there would be a conversation between Sridevi and Jaya Prada. According to the news, Sridevi and Jaya Prada were locked in that make-up room for three whole hours and when the door was opened, both of them were sitting in different corners of the room and it was clear that they did not talk.
Also read-
When Ali used to tease Asgar's daughter in school by saying 'You have two mothers..', you will cry after watching the video