Vidya Balan On Women: Bollywood actress Vidya Balan is an outspoken personality, who feels free to express her opinion. The actress has proved with her ability that even women-centric can show amazing in the film industry. Be it the role of Silk in 'The Dirty Picture' or finding her husband alone by becoming a pregnant woman in 'Kahaani', the actress has brought her every character to the screen.
Vidya Balan has always spoken for the rights of women. Even after marriage, she is active in films and does not feel hesitant in doing bold scenes. Recently, Vidya Balan did a 'question-answer' session. During this, he has commented about those women who do not work. When a fan asked Vidya Balan, "Is it wrong that a woman does not work after marriage and is financially dependent on her husband."
Vidya Balan spoke on women who do not work
Vidya Balan commented about women not working and gave a tremendous answer. He replied, "No, not at all. It's their choice, but I personally feel that a coffee tastes delicious only when you buy it and drink it yourself.
Husband Siddharth helps Vidya Balan with household chores
Vidya Balan is married to producer Siddharth Roy Kapur. When a fan asked her if her husband Siddharth Roy Kapur helps her with household chores, the actress said, "Very! After all this is our home." A fan asked Vidya Balan, why women's salary is less despite being the same post? The actress said, "I want the answer to this question too!"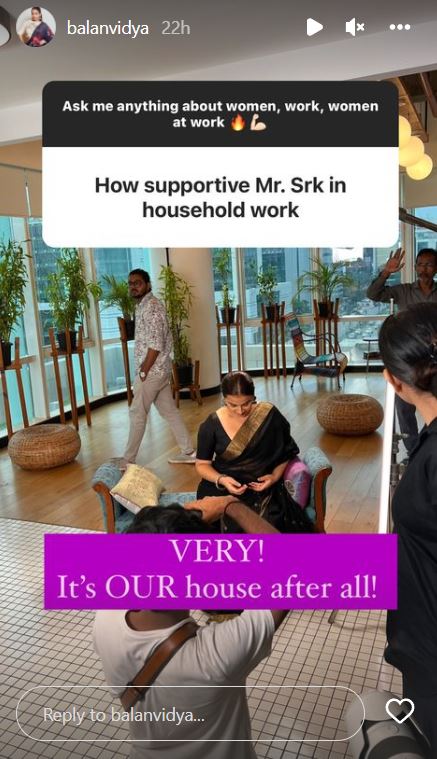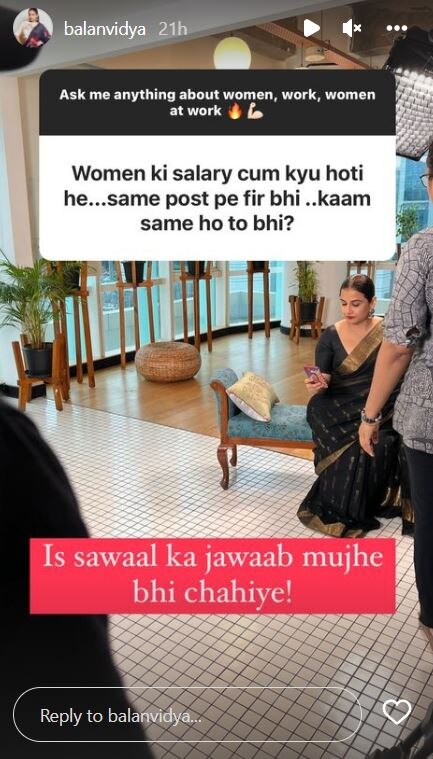 read also
Identified! This child seen in the photo rules the film industry today, top actresses have also lost their hearts
Kesariya Song: 'Kesariya Song' of Brahmastra made a record, achieved this record in two weeks